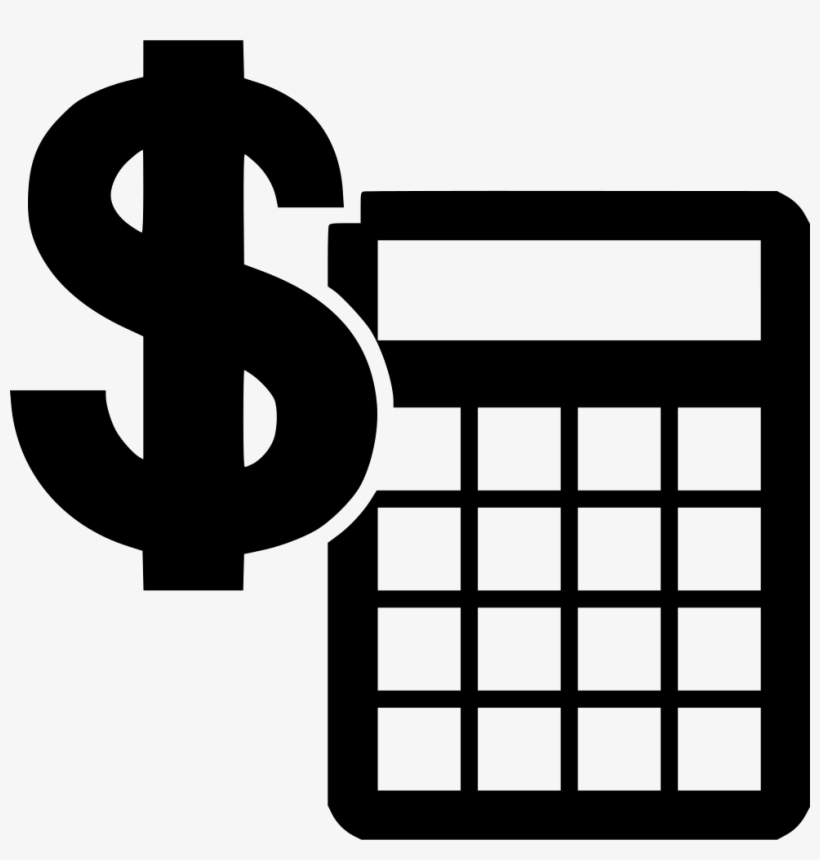 Instructor – Accounting department
Komar University of Science and Technology
Location: Kurdistan Region of Iraq
Position type: Full time Faculty (Teacher)
Summary
Komar University of Science and Technology (KUST) in Sulaymaniyah was founded and licensed by the Ministry of Higher Education and Scientific Research in the Kurdistan Region of Iraq, according to the Kurdistan Region Government's official letter No. 17867/7 on October 18, 2009.  KUST is a private university governed by a Board of Trustees and administered by its University Council. Its main campus is located in the city of Sulaymaniyah, in Kurdistan, Iraq. We are currently at an exciting stage of our development. We are looking forward to hiring a professional academic to join our community and contribute to the success and growth of the college of Science and to the education and training of its students.
Responsibilities
Candidates are expected to:
– Teach and supervise undergraduate levels.
–   Conduct research and present the results of his/her research at the University level towards    the end of his/her stay.
–   Actively participate in the academic activities of the college/university.
–   Develop contacts with external academia inside and outside of Kurdistan Region and Contribute in efforts to attract external funding.
-Participate in committee
Experience
Teaching Experience: Minimum 3 years
Qualifications:  
Degree: PhD in Accounting.
Scientific Title: (Assistant professor, Lecturer)
Language:  Very good skills in English (written and spoken)
Eligibility/Entry requirements
A complete application includes:
1-   Documented scientific skills (e.g. PhD)
2-   Demonstrated teaching expertise.
3-   Cover letter (that specifies the period they wish to stay in Komar)
4-  CV(including a list of publications)
Further information about the our department can be found at : http:// Accounting.komar.edu.iq/
Contract Type:  Full-time
Job Title: Instructor
College: College of Business.
Department: Accounting department.
Country: Iraq, Kurdistan Region
City:  Sulaymaniyah
Working hours:  35 Hours/Week (Normally 08:00 AM to 4:00 PM, Sunday to Thursday)
Workplace:  Komar University of Science and Technology
Reporting To: Chairman /Vice president of Academic Affairs
International Benefit: Providing Accommodation allowance and one way ticket (International candidate).
Appointment Duration: 1 Year.
Probation Period: one semester
Application Deadline: The application will continue until the position is filled.
Email: adminhr@komar.edu.iq
Contact Number: 009647701498777